At Cary Manufacturing Corporation, we offer rebuild kits for routine maintenance on all Fuji Regenerative Blowers. Rebuild kits include shaft seals, front and rear bearings, bearing shims and silencer assemblies. CONTACT US FOR COMPETITIVE PRICING ON FUJI BLOWERS, ACCESSORIES, PARTS & REPAIR KITS @ 888-CARY-VAC.



Ring Compressors/ Regenerative Blowers and a full line of accessories and components.
Industrial vacuum and cleaning systems.
Waste Removal Systems.
Assembled reversing electrical starters and controls.
Propane powered systems.
Blow-off / Vacuum Systems.
Fuji Regenerative Air Blowers.
3 Standard Models of Rotating Unions.
Wide range of port sizes and thread configurations available on Rotating Unions.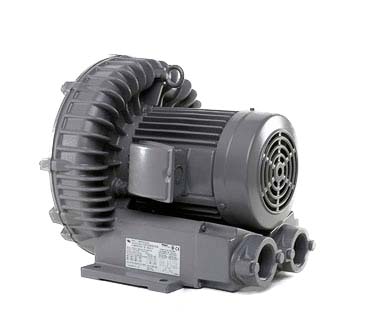 Best-selling, in-stock Fuji Regenerative Blower also known as Fuji Ring Compressor Models include: VFC080P-5T, VFC300A-7W, VFC200P-5T, VFC400A-7W, VFC500A-7W, VFC508P-2T, VFC600A-7W, VFC700A-7W, VFC804A-7W, VFC800A-7W and VFC904A-7W.
Best-selling, in-stock Elektror Models include: VFD2S, VFD3S, VFD4S, VFD41S, VFD42S, VFD5, VFD6, VFD8, VFD9, VFD14, RD6.
Best-selling, in-stock Fuji Accessories include Fuji Inlet Filters: F-123, F-45, F-67, F-89
Best-selling, in-stock Fuji Inlet Filter Covers: C-123, C-45, C-67, C-89
Best-selling, in-stock Fuji Vacuum and Pressure Relief Valves: VV3, VV4, VV5, VV6, VV7, VV8, VV9, PV3, PV4, PV5, PV6, PV7, PV8, PV9
Best -selling, in-stock Fuji Replacement Parts include impellers: 8P103, 1Q103, 2R103, 3R103, 4Q103, 5C103, 6C103, 7C103, 8C103, 9C103
Best-selling, in-stock Fuji Silencer Assemblies: 1Q207, 2Q207, 3Q207, 4Q207. 5B207, 6B207, 7C207, 8C207, 9C207